My IPTV Streams
The best in streaming entertainment
Setting up your IPTV streaming service with My IPTV Streams is quick and easy. With our step-by-step instructions and helpful support team, you can be watching your favorite shows in no time.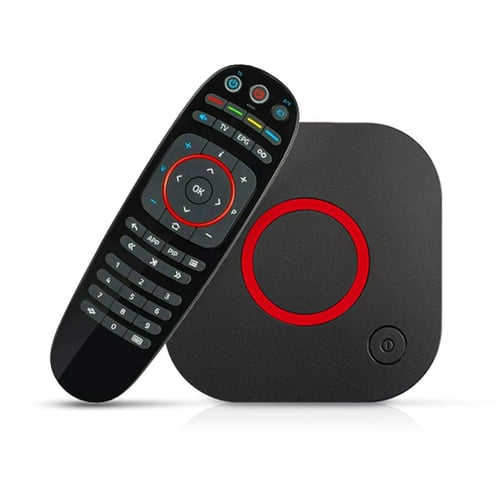 Our friendly and knowledgeable support team are here to help you set up your devices from the start. Your questions answered promptly. All the assistance you require.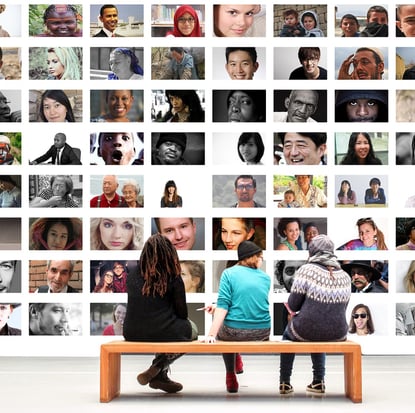 Enjoy watching from anywhere around the world with My IPTV Streams. With our wide selection of channels and packages, in many languages there is something for everyone.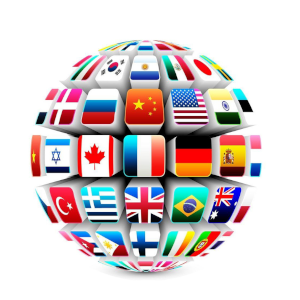 My IPTV Streams is the leading provider of IPTV services for worldwide use. We offer a wide selection of channels and packages, easy setup, and friendly 24/7 support. Our mission is to provide the best streaming experience to our customers, so they can enjoy watching their favorite shows from anywhere in the world.