My IPTV Streams
The best in streaming entertainment
18,000+ TV Channels
60,000+ Movies
8,000+ VOD Series
Live Sports
PPV events
Live TV
VOD Series
Movies on Demand
USE CODE GT33 FOR
10% DISCOUNT ON YOUR FIRST SUBSCRIPTION!
Start your own IPTV Business, become a
18,000+ TV Channels
60,000+ Movies
8,000+ VOD Series
Live Sports
PPV events
Live TV
VOD Series
Movies on Demand
USE CODE GT33 FOR
10% DISCOUNT
ON YOUR FIRST SUBSCRIPTION!
Start your own IPTV business, become a
Languages other than English and adult content must be requested.
Account creation usually 1-3 Hours
IPTV - Internet Protocol Television.
A method of delivering television content over the internet
instead of traditional cable or satellite TV.
To set up IPTV follow these steps:
1: Choose THE BEST IPTV service provider
My IPTV Streams
from as little as £8.55 for 1 month with
discount code GT33 at checkout!
3: Receive your Login Details via email.
4: Download and install an [IPTV app] to your device.
[Firestick] [iPhone/iPad] [Android Device]
5: Enter your login details to access your IPTV service.
That's it!
Now enjoy watching Live Football, thousands of TV channnels
Movies, PPV, VOD Series from anywhere on any device!
Not sure? Take a [Free Trial]
You can even start your own
IPTV Business and become a
Our friendly and knowledgeable support team are here to help you from the start. Your questions answered promptly. All the assistance you require.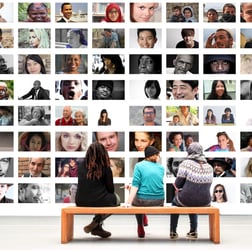 Enjoy watching from anywhere around the world with My IPTV Streams. With our wide selection of channels and packages, in many languages there is something for everyone.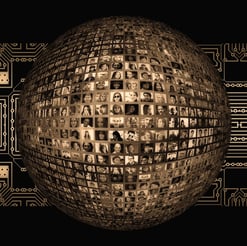 My IPTV Streams is the leading provider of IPTV services for worldwide use. We offer a wide selection of channels and packages, easy setup, and friendly 24/7 support. Our mission is to provide the best streaming experience to our customers, so they can enjoy watching their favorite shows from anywhere in the world.