18000+ Live TV Channels
60,000+ Movies
8,000+ VOD Series
200,000+ Episodes
100's of Sports Channels
HD, FHD, UHD
Multiscreen Options
99.9% System Uptime
World Wide Connection
Over 18,000 Live TV Channels from around the world.
Ten's of thousands of Movies and Series with 200,000+ episodes, Documentries.
Pay Per View Events, hundreds of Sports Channels and much much more!
Multi-Room + Multi-Network
New to IPTV? Simply download a FREE IPTV Player
and enter the login details we provide.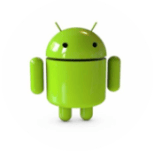 My IPTV Streams
The best in streaming entertainment
for a FREE 36 Hour Trial
No credit card or sign up information required
*Multiple Free Trial requests will result in you being blocked*
Please indicate via email any Languages other than English
and if adult channels should be added (no extra charge)
Account creation usually 1-4 Hours.
Setting up your IPTV streaming service with My IPTV Streams is quick and easy. With our step-by-step instructions and helpful support team, you can be watching your favorite shows in no time.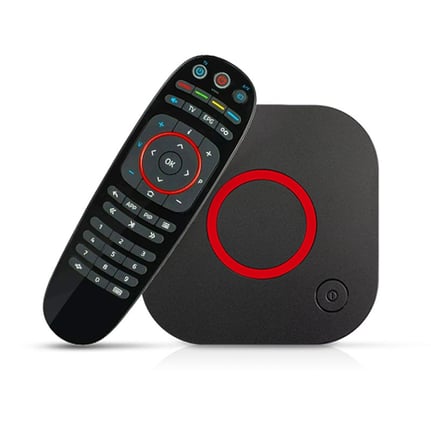 Our friendly and knowledgeable support team are here to help you from the start. Your questions answered promptly. All the assistance you require.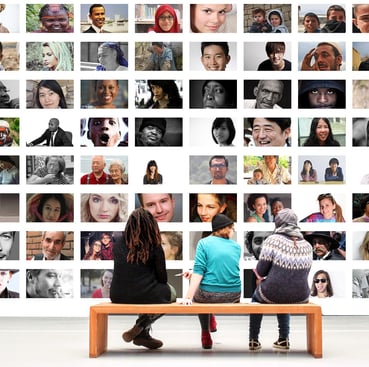 Enjoy watching from anywhere around the world with My IPTV Streams. With our wide selection of channels and packages, in many languages there is something for everyone.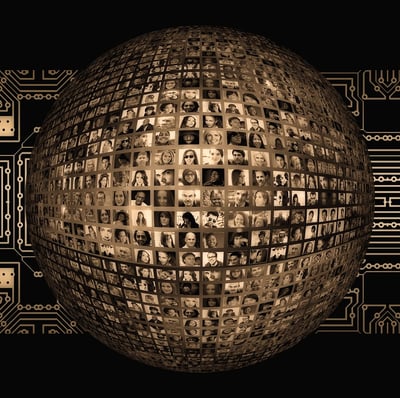 My IPTV Streams is the leading provider of IPTV services for worldwide use. We offer a wide selection of channels and packages, easy setup, and friendly 24/7 support. Our mission is to provide the best streaming experience to our customers, so they can enjoy watching their favorite shows from anywhere in the world.